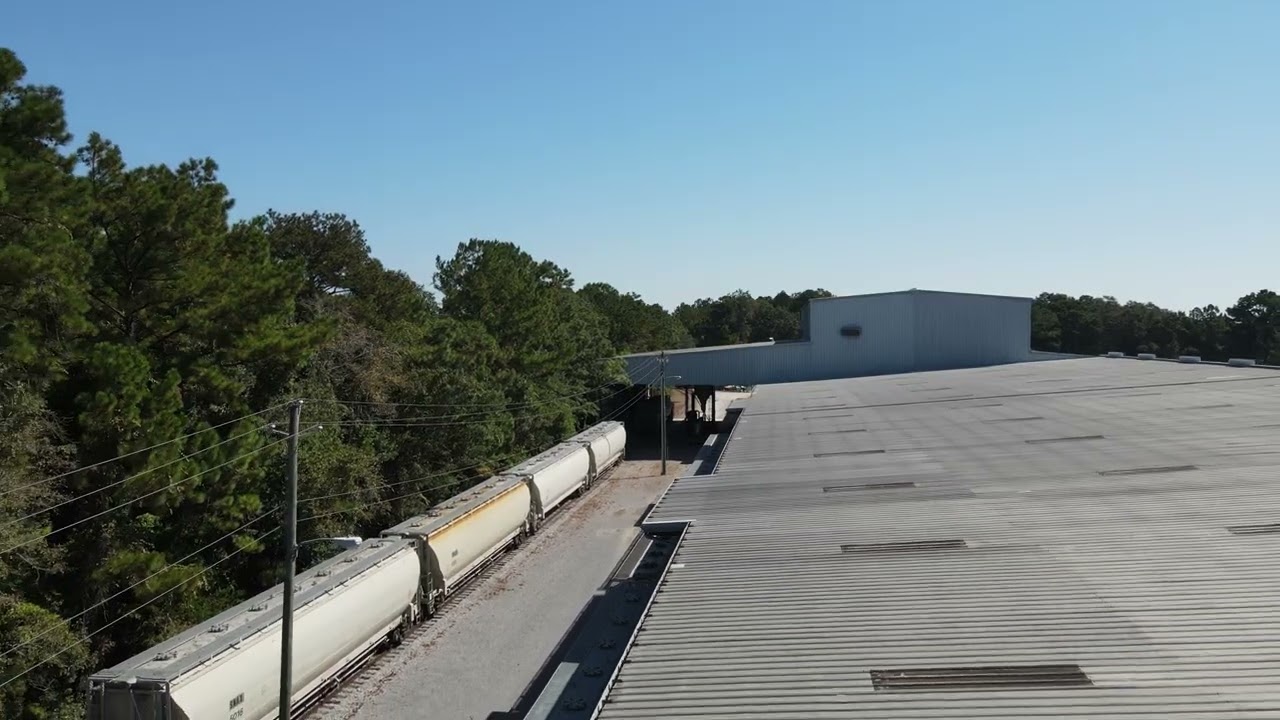 "Fulfilling all of your Packaging Needs"
Choose Seapac Inc. for all of your packaging needs
Full service Warehouse and Distribution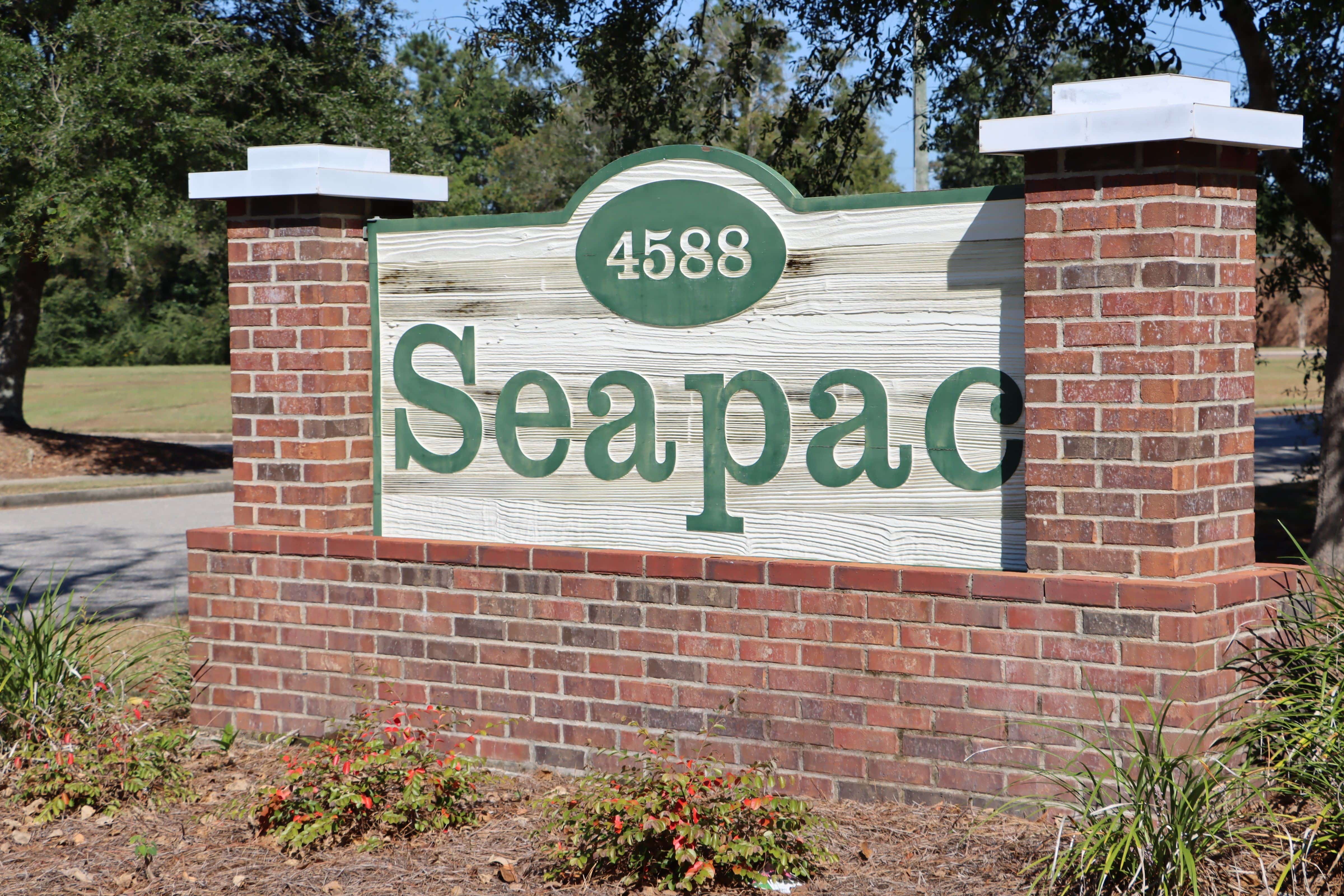 As specialists in packaging, warehousing, and distribution, we understand your service expectations for Just-In-Time (J-I-T) manufacturing. We do our best to exceed those expectations with our total quality commitment that is the ongoing philosophy of how we do business. Flexibility in service means efficiency for our customers.
* Container Loading and Unloading
* Chemical Product Screening, Classification, Blending, and Grinding/Pulverizing
* Various On-Site Product Testing
* Over 200,000 sq. ft. Sprinklered Warehouse Space
* Custom Warehouse Management System used for Product Tracking, Inventory Control, Performance and Quality Measurements
We are a full service packaging and repackaging facility. We also warehouse and store products.
We have 16 loading and unloading docks. There is also a truck scale onsite.
Products can be recieved by rail for loading and unloading.
Industry Awards & Credentials